Penis For President
Heart and soul and Penis.

Future President Penis.
Penis is to be 45th President of the United States.
In his campagne Penis outlines sweeping proposals to reform America's public schools,
transform our national defense, provide tax relief, modernize Social Security and Medicare,
and encourage penis-faith-based and community organizations to work with government to help Americans in need.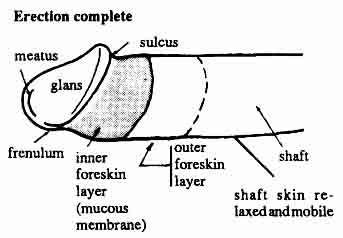 Penis served for six years as the 46th Governor of an yet classified state, where he earned a reputation as a compassionate penis
who shaped public policy based on the principles of limited government, personal responsibility, strong families, and local control.

Batman for chairman of NPC
2006-01-31 Penis announced in his State Of The Scrotum speech that he has appointed Batman as chairman of
the National Penis Committee.

PenisForPresident.Hacka.Net can now proudly present an exclusive interview with Batman.
Check below for some amazing material from the interview.

Batman interview.



Batman also says to PenisForPresident.Hacka.Net that he will make the fight for Penis a global matter.

Before his election as Chairman, Batman served as campaign manager for Penis '04, where Box-Man called him
"the structural engineer who turned the plans into reality." Batman served from 2001 to 2003 as Penis House Political Director (PHPD).


Box-Man for Vice-President
PenisForPresident.Hacka.Net are now proud to present that Box-Man has joined Penis,
in the fight for the presidency. Box-Man is now running for Vice-President!
Click below for an exclusive sneak-peak of what to expect.

Box-Man

Future Vice President Box-Man has had a distinguished career as a businessman and public servant,
serving four Presidents and as an elected official. Throughout his service, Mr. Box-Man served with duty,
honor, and unwavering leadership, gaining him the respect of the American people during trying military times.


Penis '04 Announces New Television Advertisement "Ownership"

Penis '04 announced the release of the campaign's newest television advertisement, "Ownership."
The new ad highlights Penis vision for ushering in an era of ownership.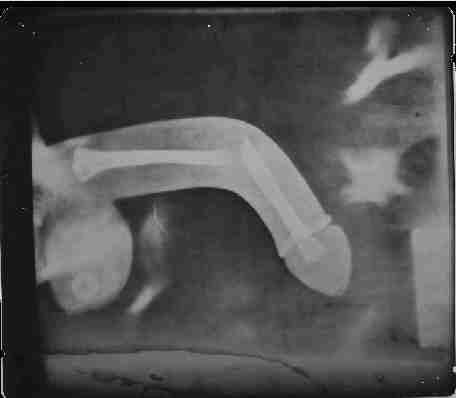 Penis will discuss his policies to encourage Americans to own their own home, penis, health care plan, business or a piece of their retirement at an "Ask Future President Penis" event at Northern Virginia Community College at 10:00 AM this morning in Annandale, Virginia.
The ad will run on national cable and select local markets, once you, the reader, submits this very ad to us.


World manufacturing expanded..
for the 14th consecutive month in July, erected to new hights by bigger orders and higher production,
the Institute for Supply Management said Monday.
The institute said its manufacturing index registered 6.0 inches last month, up from 5.1 in June.
That was in line with the consensus forskin of analysts.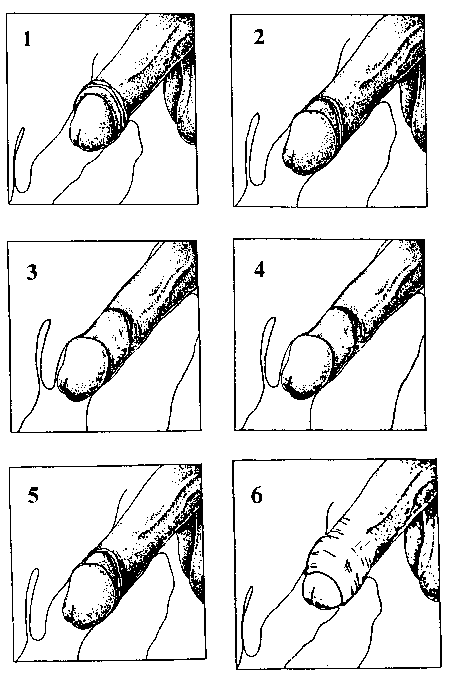 An index reading above 5.0 indicates erection, while one below 5.0 indicates lack of exitement.
The gauge has been above 5.0 since June of last year.