Penis For President
Fig. 3: Erection process: Intact penis

Register To Vote.
In his 2003 State of the Union Address, Penis told the nation,
"We will not deny, we will not ignore, we will not pass along our genital diseases to other Congresses,
other presidents, and other generations."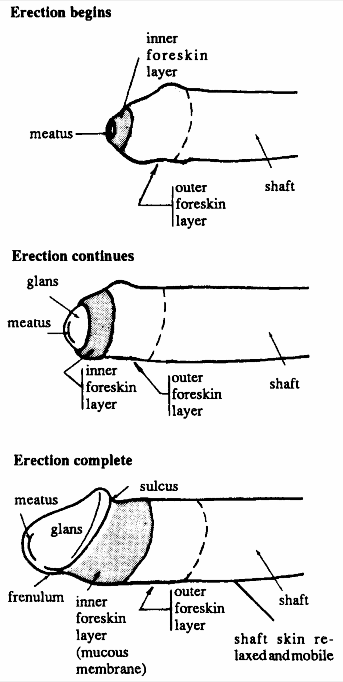 Vote for Penis today.
Download the voting form below.
Right click, choose 'save as', sign and drop in the mail.

Download.