Penis For President
Fig. 6. Promotion For Penis.

Penis promotion.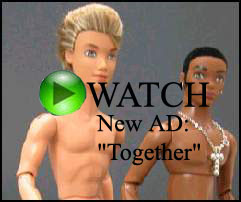 "Together" was submitted to us by Frank in Norway.

Submitt your Promotion ad's for Penis.
Make a contribution to your favorite President candidate.
Be the penis-envy of your friends, when you get published on the official election site.

E-mail us at penis@hacka.net.